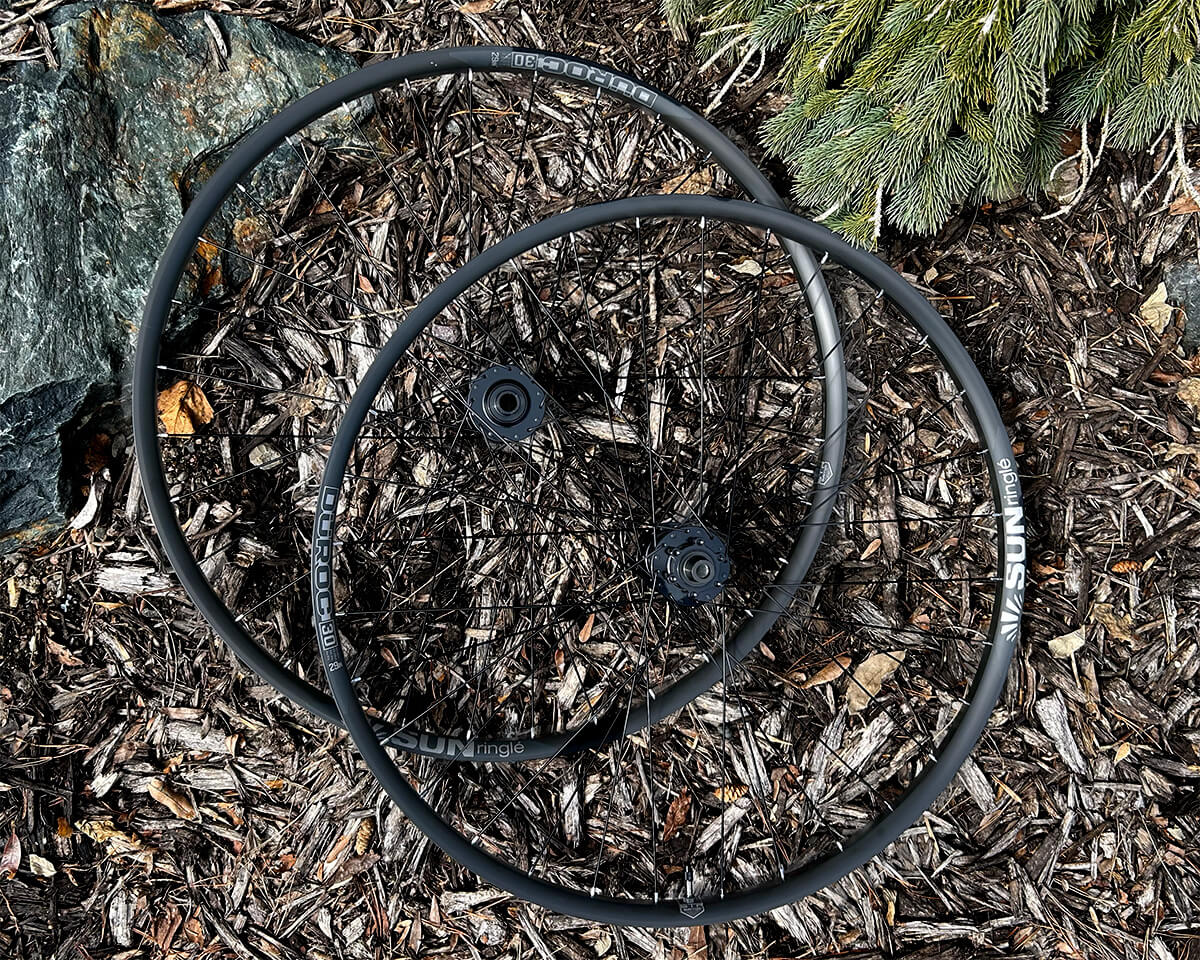 A free second wheelset is included with purchase of select complete bikes. This includes our Waheela C, Warakin Ti, Warakin Stainless, Fenrir Ti, and Fenrir Stainless bikes sold at full price on otsocycles.com. The free second wheelset is a SUNringle G30 Expert or SUNringle Duroc 30 Comp 29″ Boost depending on the bike selected and does not include cassette, rotors, or tires. Use code 'FREEWHEELS' at checkout for a free second wheelset.
Versatility is core to the Otso brand. Our bikes are designed to surpass expectations, whether racing, bikepacking, or casual afternoon ride. Otso gravel bikes are also known for massive tire clearance. Many gravel bikes have ample clearance for 650b tires, while Otso gravel bikes go above and beyond with that same clearance for 700c tires. Waheela C and Warakin bikes can clear 29″ x 2.1″ tires and Fenrir bikes can clear 29″ x 2.6″. Our employees generally have two wheelsets for each bike: one that is set up with narrower tires for racing gravel, and another with chunky tires for more adventurous riding. Being able to quickly swap wheelsets based on the day ahead is one way to truly unlock the versatility of Otso bikes.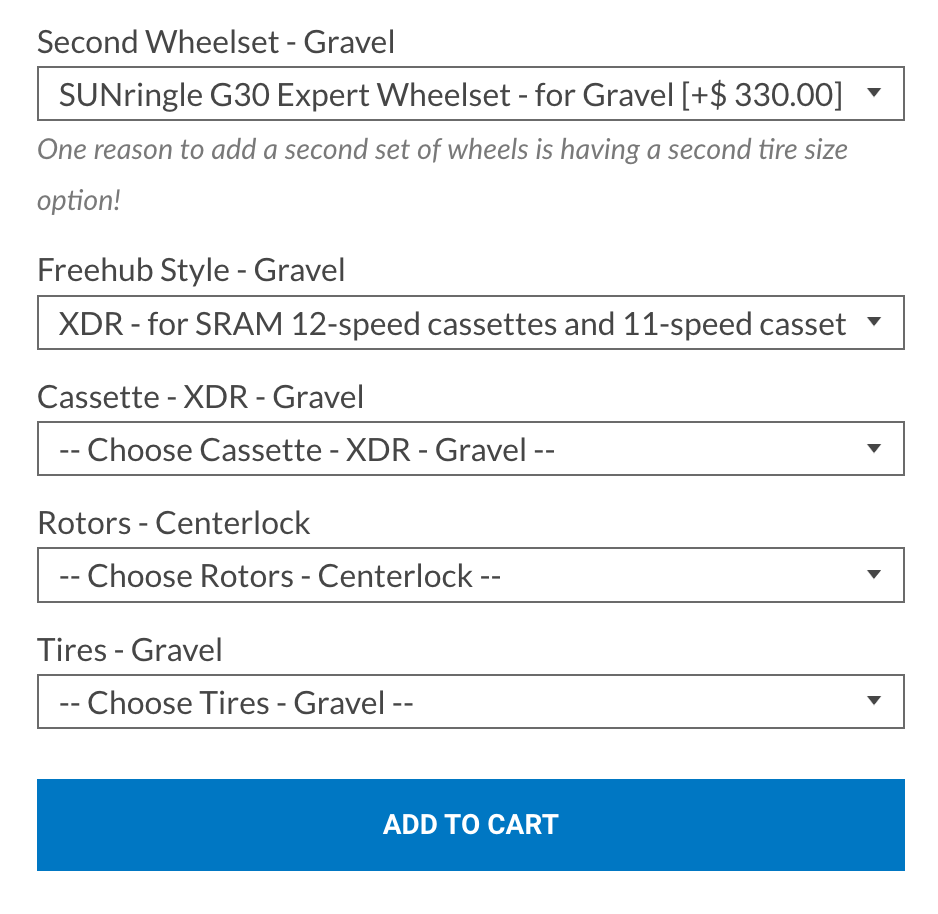 The free second wheelset has been added to our custom bike builder for the included bikes. It is valid for complete bikes only, not for framesets. At the bottom of the custom bike builder, an option for that free second wheelset is open. Once selected, upgrade options appear for rotors, tires, and a cassette. The promotion covers the cost of the wheelset and freehub only, not the upgrades. This promotion is valid through 6/1/2023 or while supplies last. Bikes purchased after 3/24 (when this promotion was created) are eligible. Head to the web pages for our Waheela C, Warakin Ti, Warakin Stainless, Fenrir Ti, or Fenrir Stainless to get started.