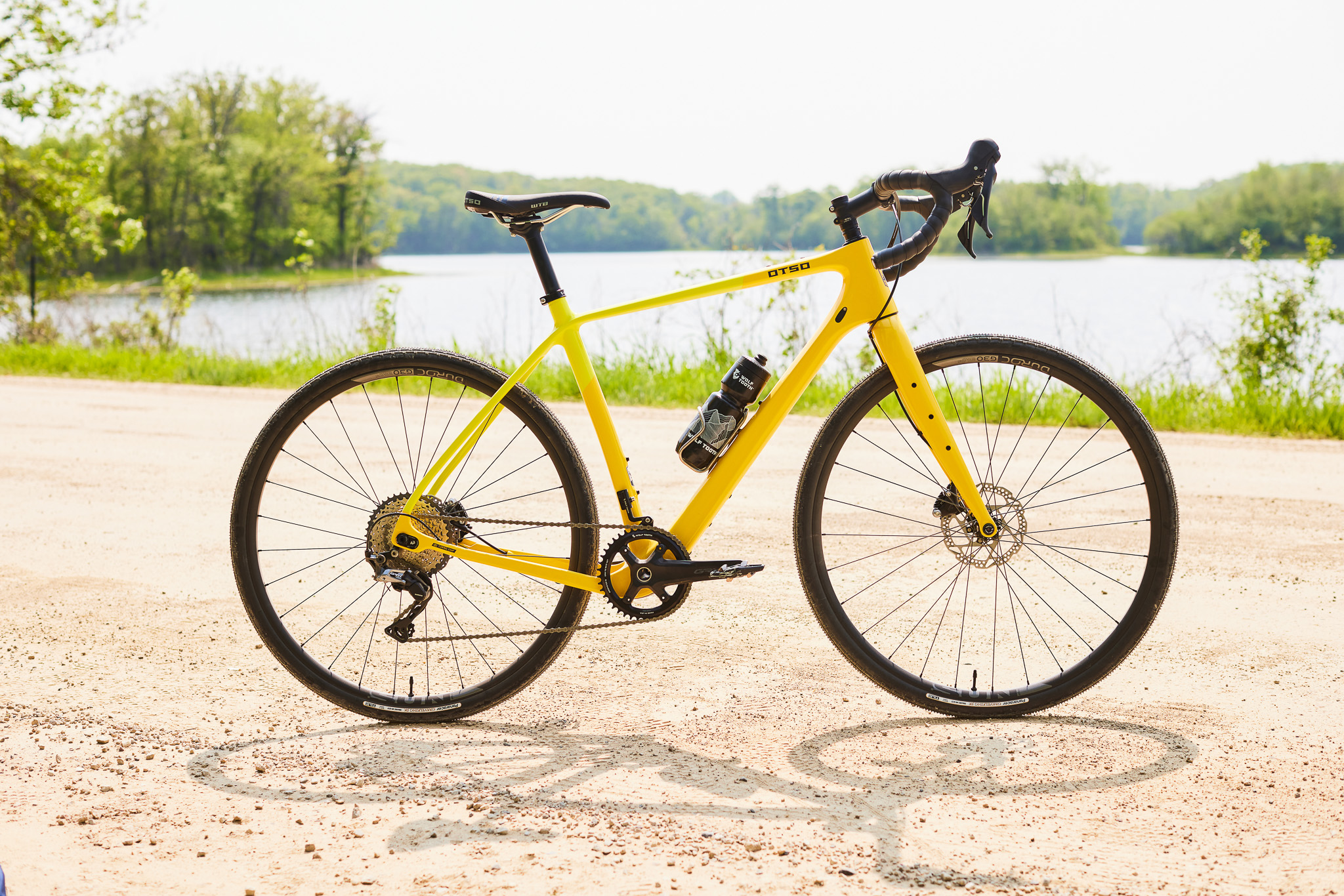 All drop bar complete bikes using Shimano GRX 11-speed are now 25% off. This includes Waheela C, Warakin bikes, and Fenrir bikes in all sizes and colorways – even the new colorways for Waheela C. The sale is good for 1x and 2x options with either GRX 600 or GRX 800 levels. The discount is on the base build only; upgrades are still available at regular price. This sale ends November 30 or until inventory allows.
Waheela C (above) was designed to be the ultimate all-around gravel bike. It's been a bike of choice at Unbound Gravel and Tour Divide alike, and it can be found cruising your local gravel loop or in a state park for an overnighter. Some folks say that Waheela C is two bikes in one, others say it is three bikes in one. Either way, Waheela C is ready for whatever type of riding that you throw at it.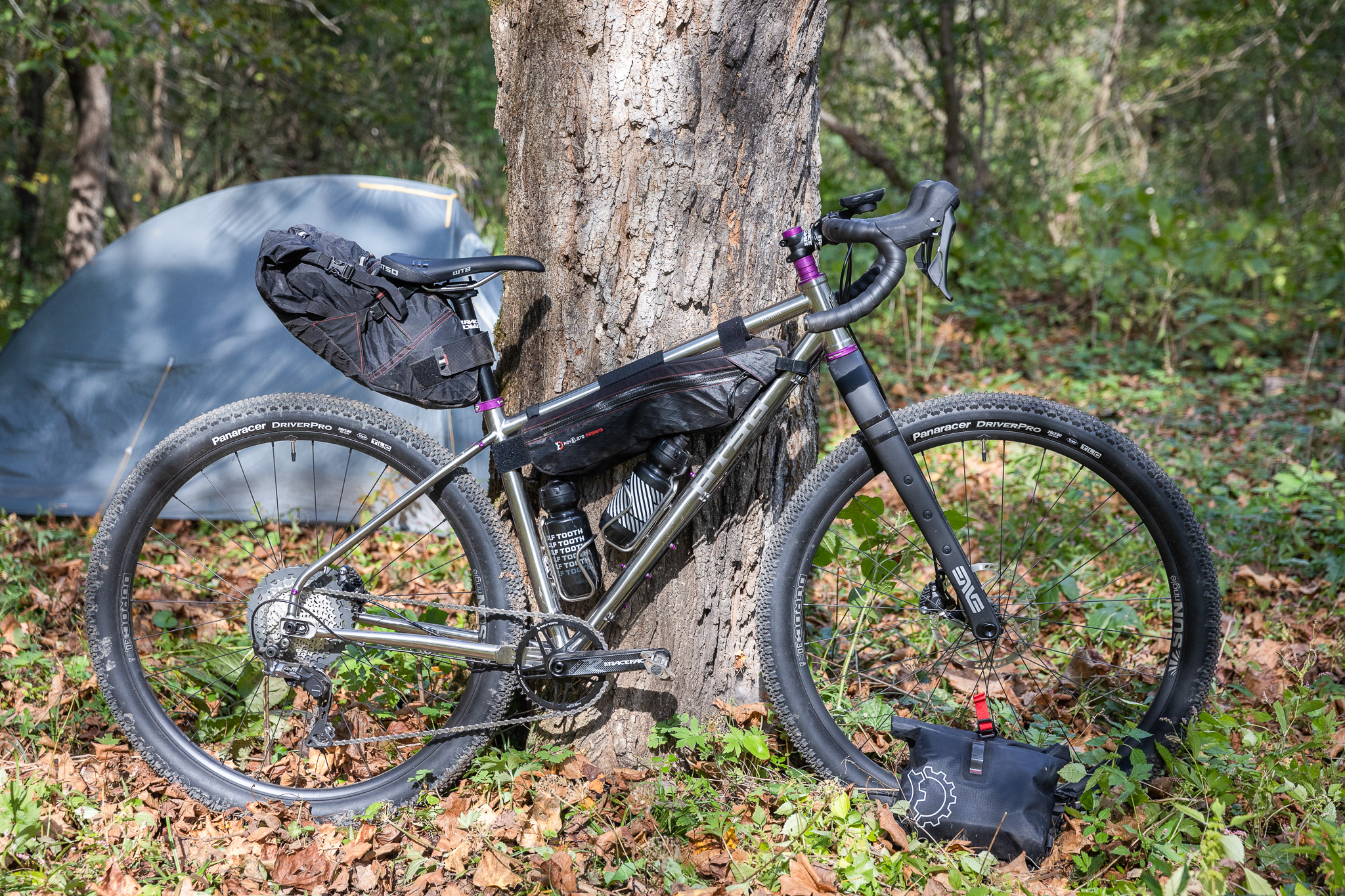 Fenrir (above) is the most versatile bike in our lineup, and that's saying something because versatility is core to an Otso design. It can be built with drop bars or flat bars, geared or single speed, suspension fork or rigid, dropper post or rigid seatpost, or 29″ or 27.5″ wheels. It has adjustable geometry, lots of frame and fork mounts for cargo, and can clear 29″ x 2.6″ or 27.5″ x 2.8″ tires. It's a ton of fun no matter how you choose to ride. Fenrir Stainless and Fenrir Ti are both included in the sale.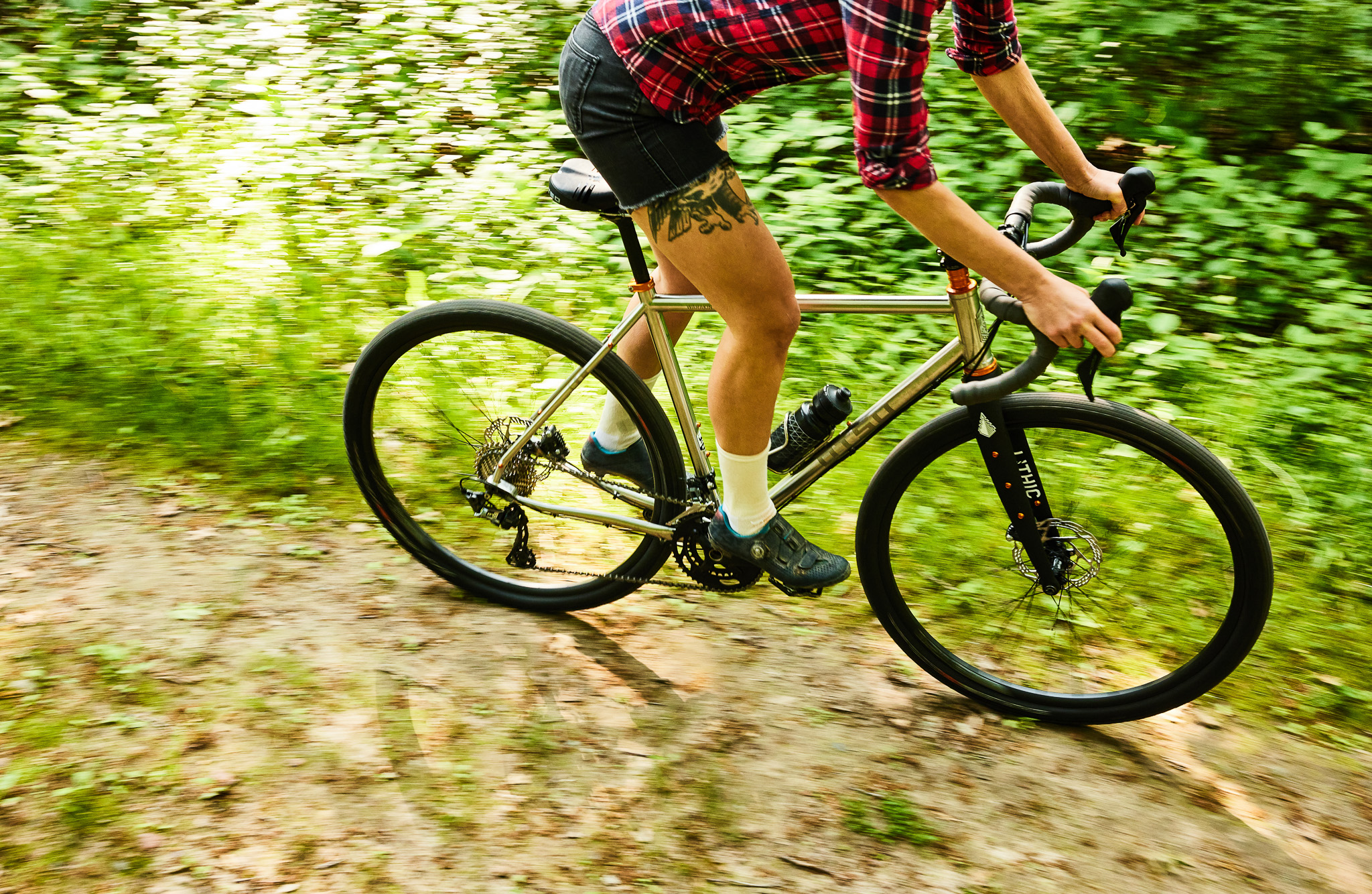 Warakin changed the playing field for all-road bikes when it was first announced because it has clearance for 29″ x 2.1″, adjustable geometry (like all Otso bikes), suspension-corrected head tube to run a suspension fork, a port for a dropper post routing, mounts on the frame and fork for cargo, and a progressive, confident ride quality. It's just as fun with 38c tires for a gravel race as it is fully loaded with gear and those 29″ x 2.1″ tires for bikepacking. Warakin Stainless and Warakin Ti are both included in the sale.